Let Freedom Ring on
Every Device
Switch calls between devices
Move your phone call from Wi-Fi to your carrier network or from your desktop to your mobile device without skipping a beat.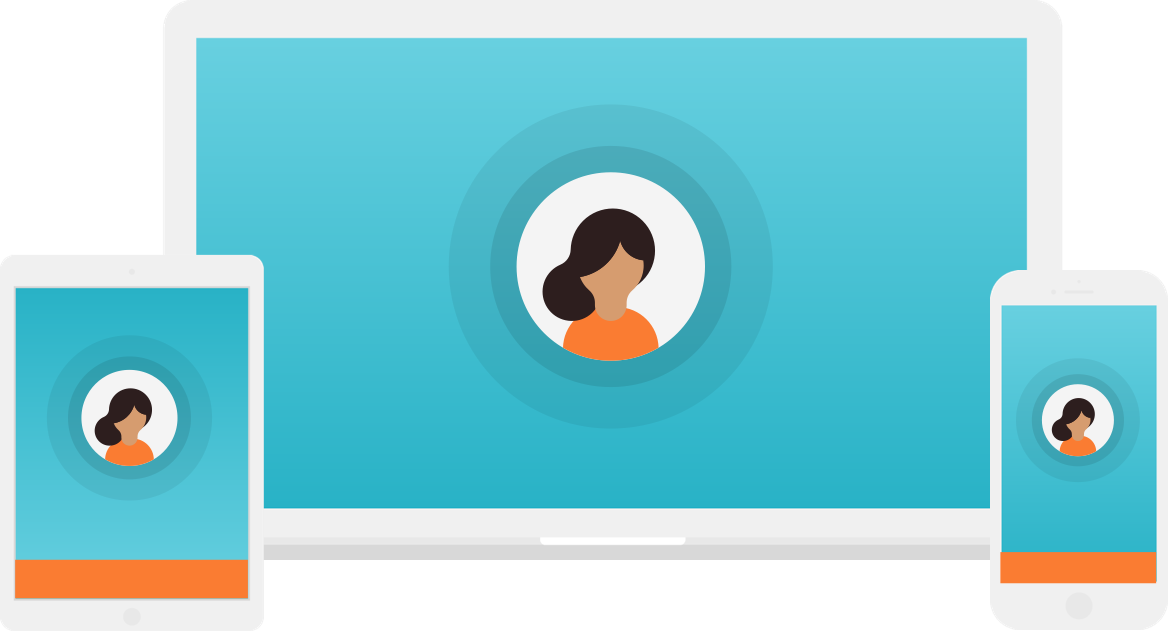 Transfer calls with ease
Transfer incoming calls to colleagues or departments with a simple name lookup from your directory.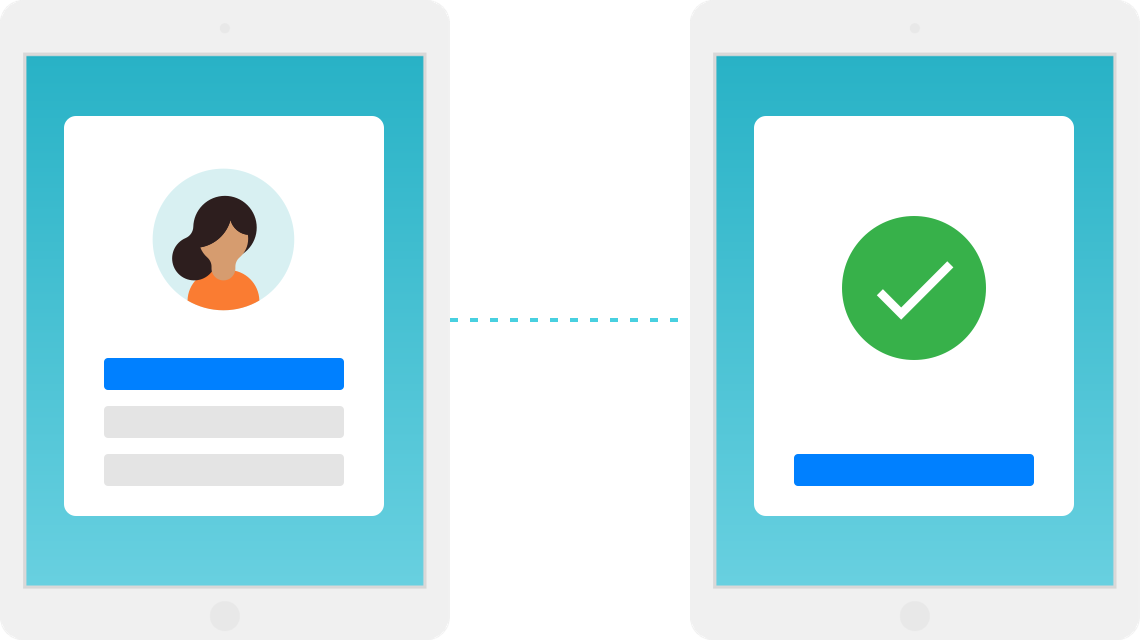 Forward calls at once
Never miss an opportunity. Set up one number to ring dozens of people at once, and for each of those people ring up to five of their devices simultaneously.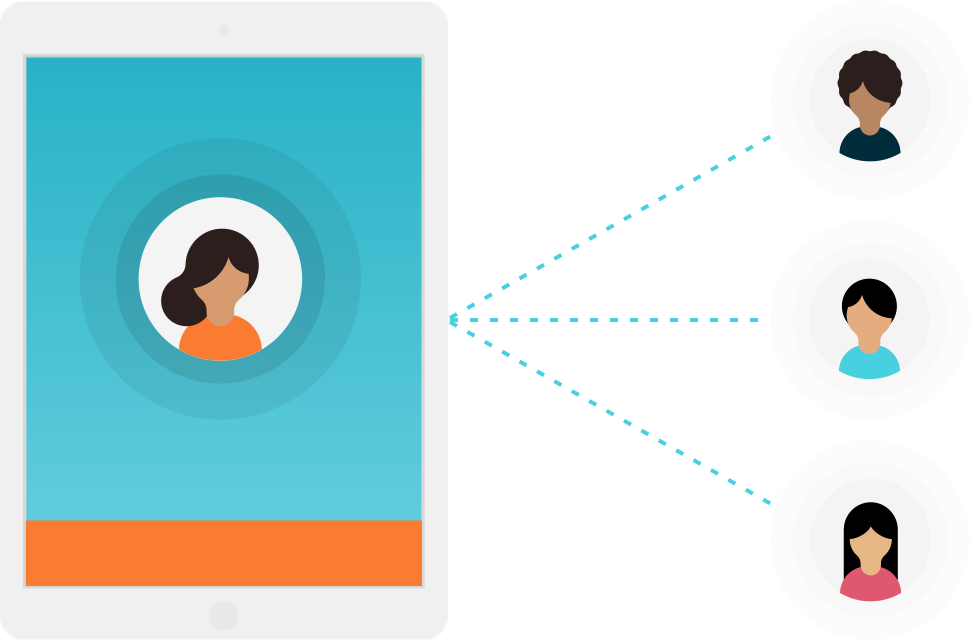 Request Demo