Request a free trial
We'll get you set up with your trial within 15 minutes during business hours.
"With Dialpad, you don't have to follow your phone system. It follows you."
— Greg Meyers, CIO at Motorola Solutions
Thanks for requesting a trial.
Our team will contact you shortly to get you setup with your trial.
In the meantime, find out how Dialpad helps charity: water stay connected from New York to Ethiopia.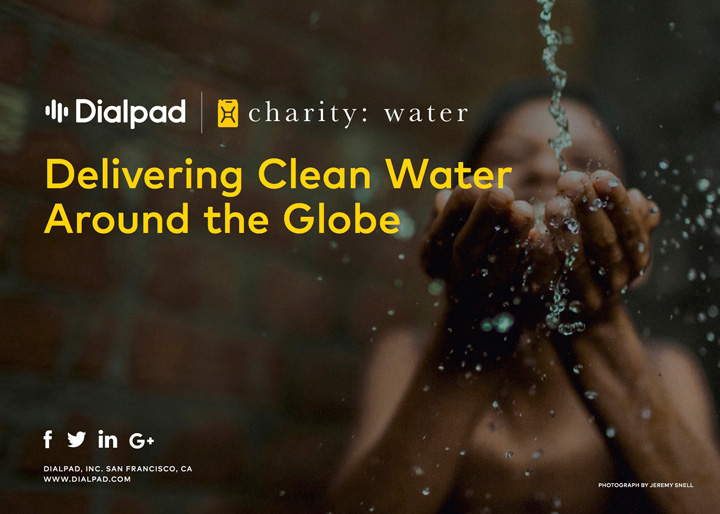 DOWNLOAD EBOOK
Thanks for requesting a trial.
Unfortunately, we're not fully available for international offices without a US-based address at this time.
Should you have a US-based address, please feel free to start your trial here.